injection mold special mold temperature controller
Views: 6 Author: Site Editor Publish Time: 2018-05-26 Origin: Site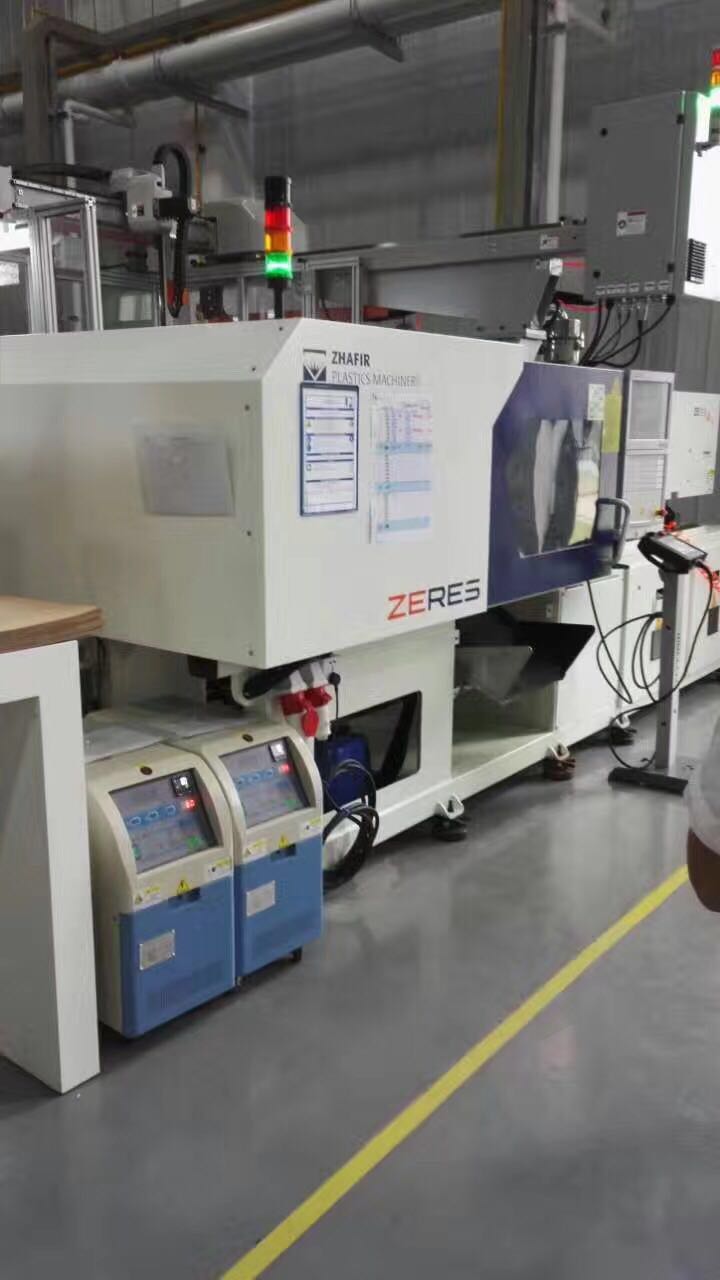 Injection mold special mold temperature controller advantages
In the process chain from granulate to the finished molding, the injection mold not only means high quality demands, but also represents considerable capital tied up. To meet the economic demands, an injection mold must be very well thought-out.

The economic efficiency of an injection mold and of the entire production process is clearly related to the hourly production rate that can be achieved with the mold. The requirements for a short cycle time, combined with good molding quality, include:

an optimal heat exchange between the injected plastic and the mold, and

an even temperature distribution in the mold walls from cycle to cycle.
Thus, the mold represents a heat exchanger that is subjected to a high mechanical load and whose functionality has a decisive influence on the economic efficiency of production. With regard to processing, optimized mold temperature control is the most important variable for reducing unit costs. Experience shows that a savings potential of 10-40% can be attained in the injection molding process through optimized mold cooling.