Welcome to my BOBAI
Views: 8 Author: Site Editor Publish Time: 2016-04-20 Origin: Site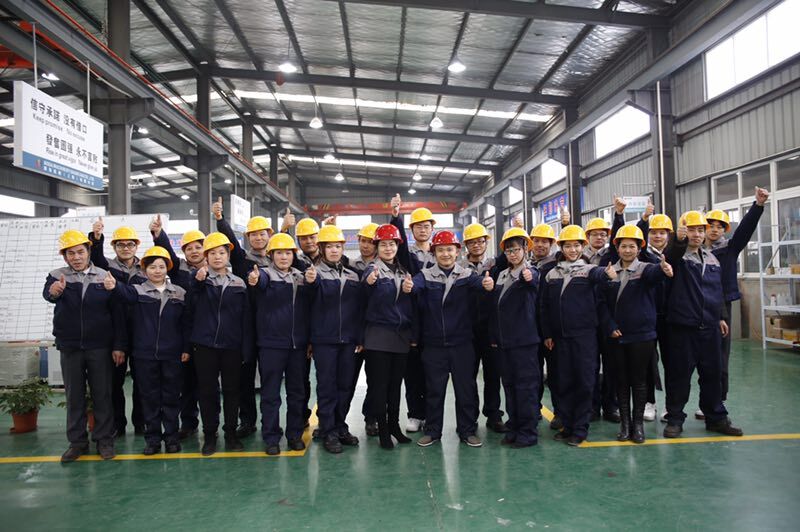 BOBAI Machinery(shanghai)Co,.ltd set up on Shanghai since the year 2011.We have had over 6 years experience in the business of temperatue control.Our product range is comprised of different ener-gy-efficient temperature-control systems,heat transfer units and water-to water chillers. we provides an extensive portfolio of high-quality temperature control systems based on oil or water as a transfer medium.Cooling units integrated cooling circuit for plastics and die cast processors are chilled by air or water.Heat transfer units can operate with temperature of up to 320 degree .our product mainly used in injection molding,light guide plate,Connector,Chemical Industry,Die-casting,Rubber tire,Extrusion,Ban burying,Calender,Shoes material,Printing and dyeing,stoving etc.
BOBAI Machinery(shanghai)Co,.ltd leader to "innovations,quality,credibility and integrity" business philosophy.Our company seek innovations by science and technology,seek development by quality,and create name-brand by innovation.We genuinely hope for your cooperation for Common Development. We provide our customers with personal consultancy,fast spare parts supply and com-petent technical on-site support.Training,maintenance,commissioning,as well as
temperature control tech-nology-related services are part of our comprehensive service package.